Achieving scale and sustainability through the human rights community
To achieve scale and sustain impact, we engage with the human rights community in promoting human rights through SBC approaches. We provide interdependent and parallel support across three levels: human rights coalitions, member human rights organizations, and human rights communications workers. By supporting actors in different levels of the human rights community, we hope to strengthen the entire sector.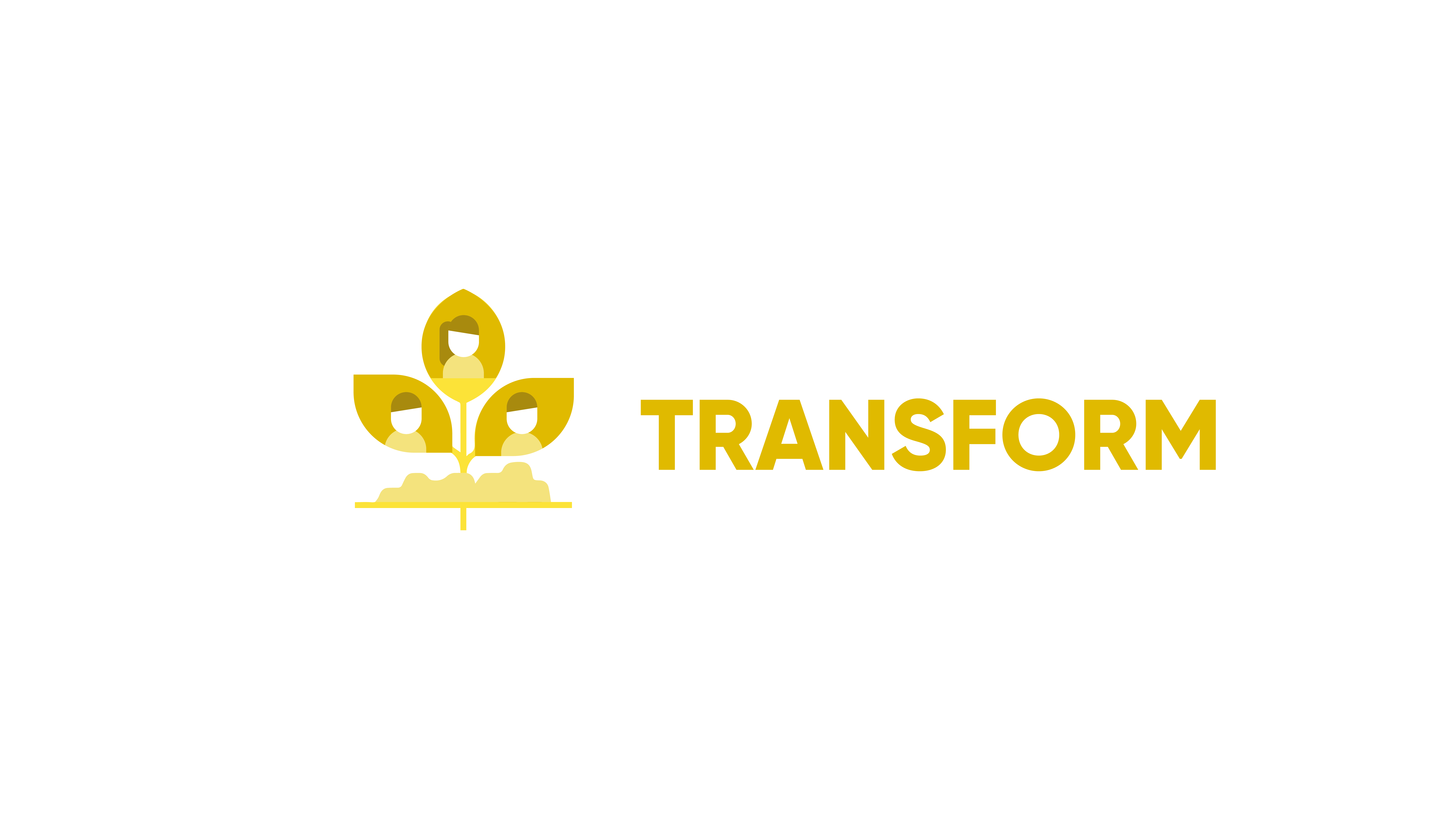 Through TRANSFORM, we provide direct and technical support to human rights coalitions to strengthen their internal systems and processes to become digitally empowered organizations.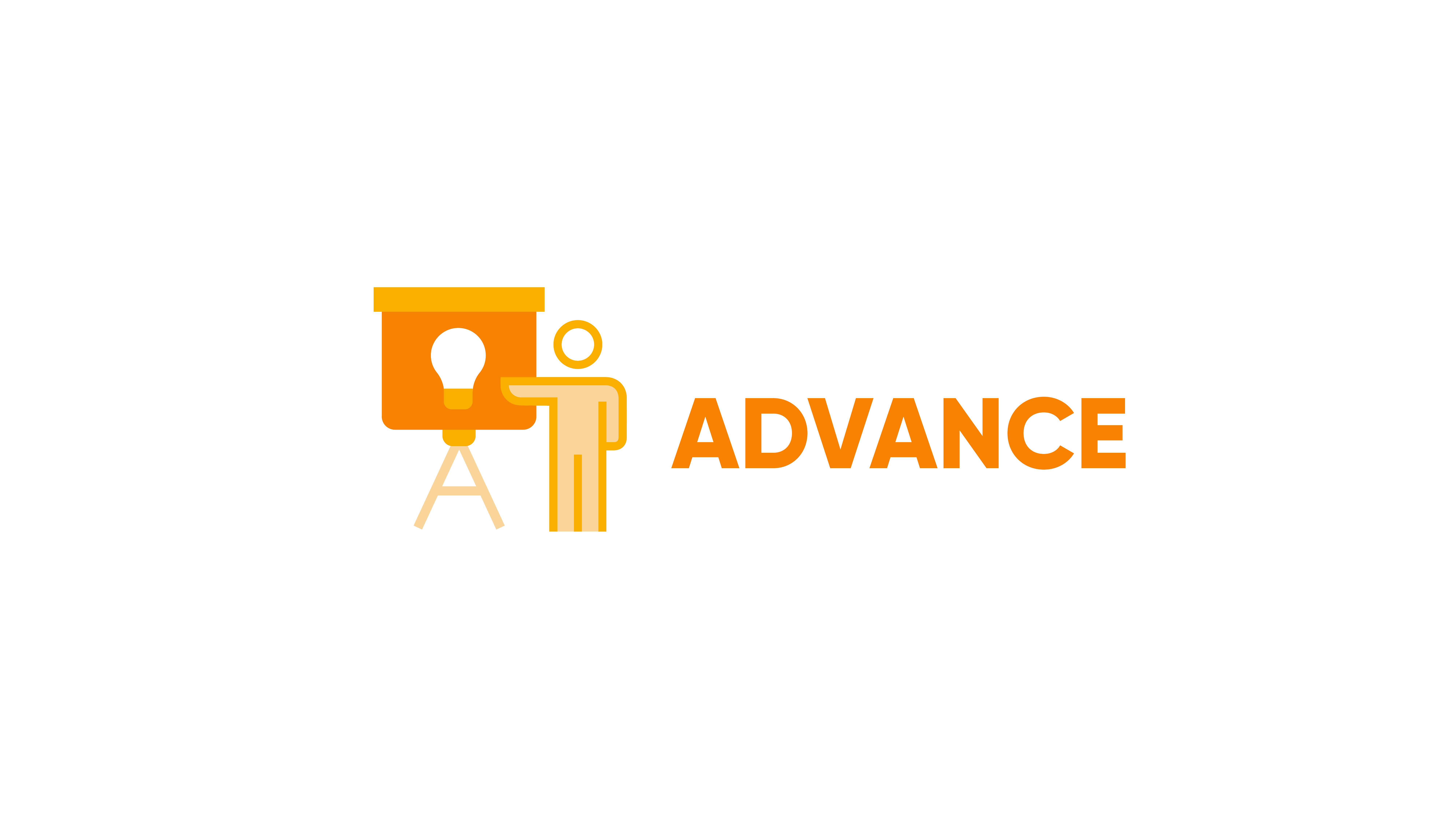 Under the ADVANCE SBC Training Program, we build the SBC competencies of human rights organizations and upskill them in embarking and sustaining effective campaigns informed by behavioral sciences and design thinking.
Learn More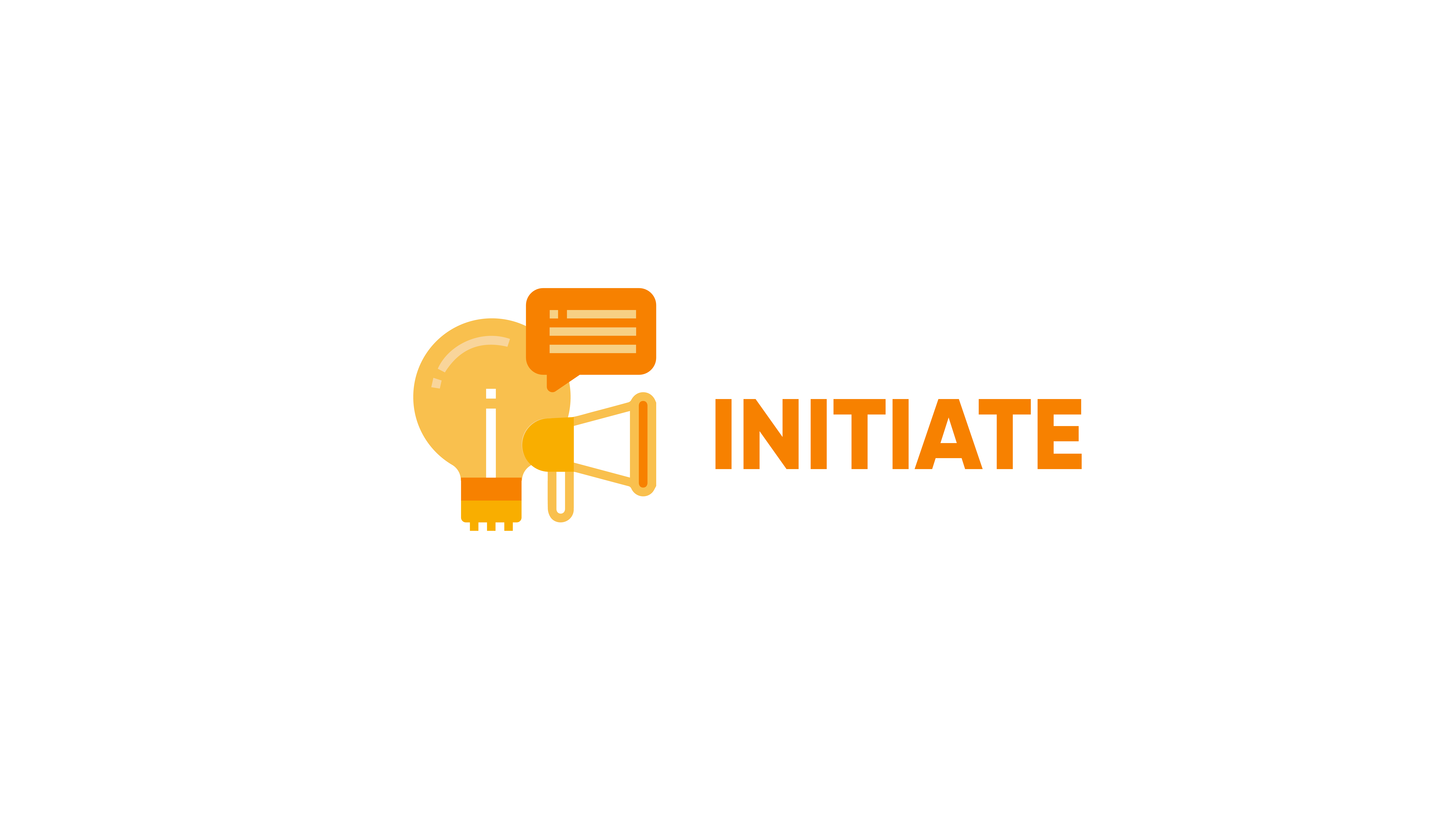 Through the INITIATE Small Grants Program, we provide small grants to human rights organizations to implement Social and Behavior Change campaigns —allowing them to apply concepts and principles they learned through Advance and helping them expand their digital communities.
Learn More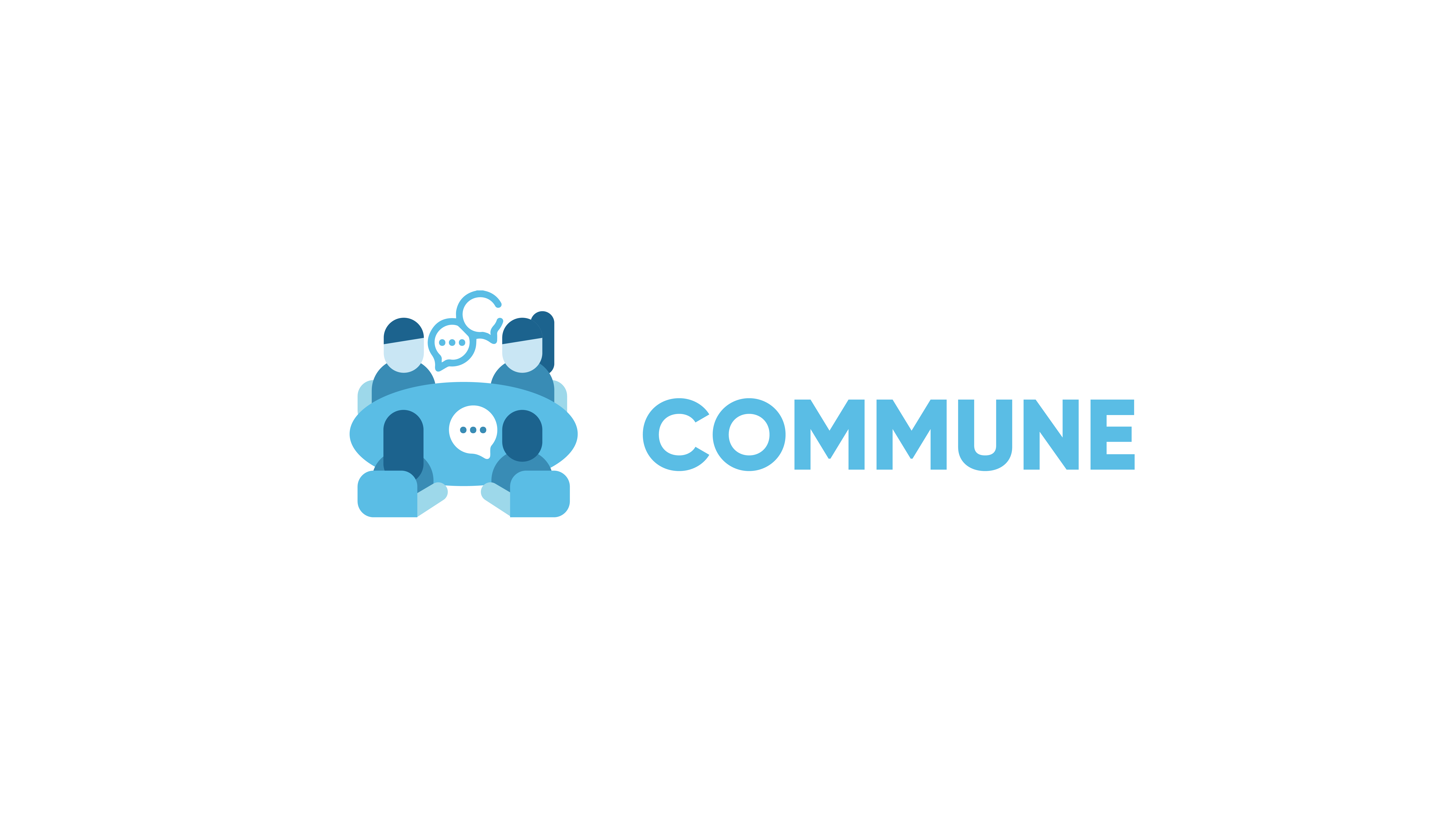 Through the COMMUNE Community of Practice, we empower human rights communication workers by convening them in a community of practice where they can share best practices and resources, provide mutual support, and discuss sector-wide challenges.