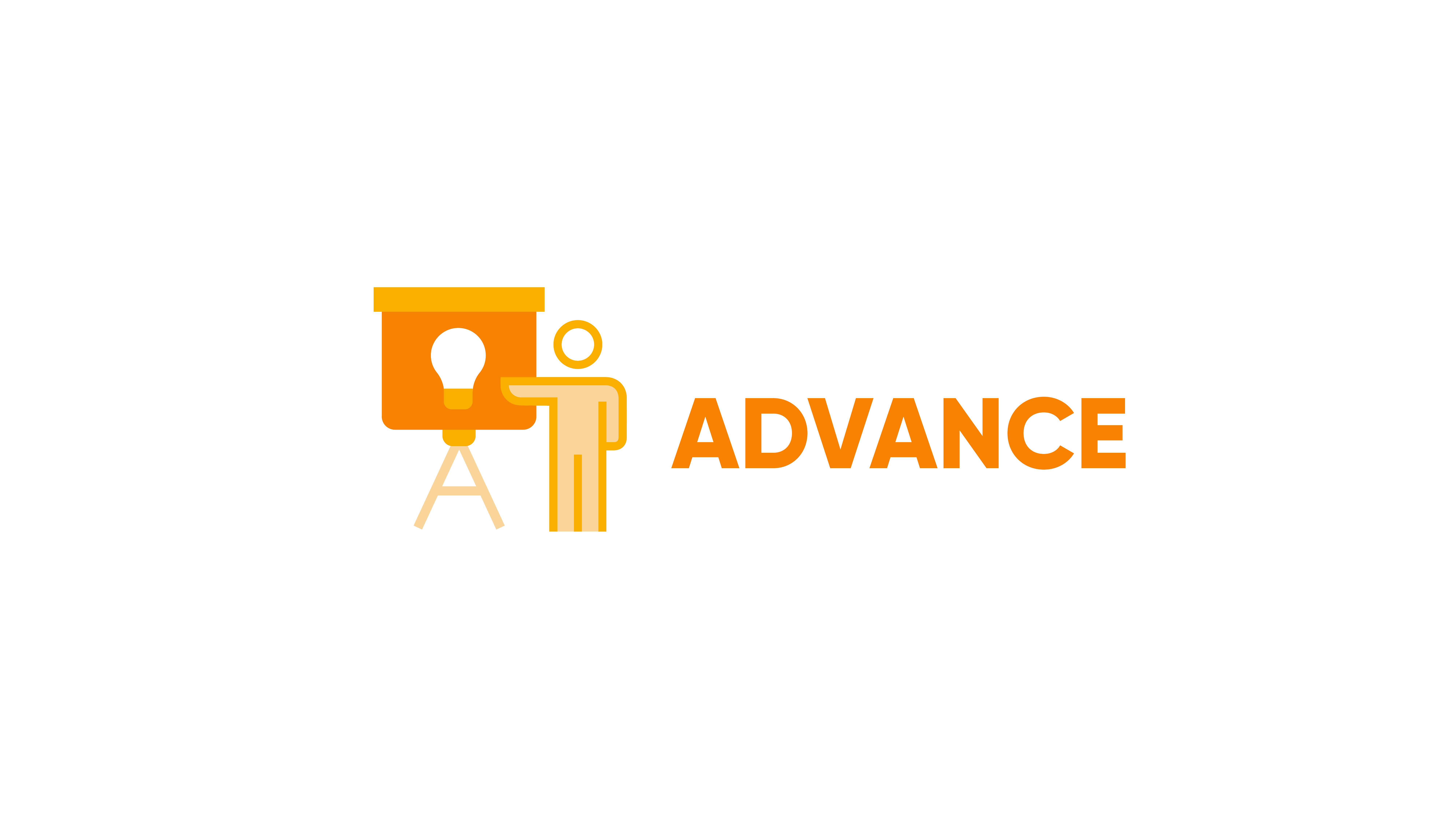 I-ACT's Social and Behavior Change Training Program
A comprehensive training program on SBC that I-ACT designed with you in mind!
Advance your SBC knowledge by diving into core courses SBC 101 and Campaign Strategy, while focusing on topics human rights workers really need—targeting specific behaviors, building digital communities, and developing key messaging. Subject matter experts deliver the course through a hybrid of self-paced and interactive sessions made to fit your schedule.