Grants for Social and Behavior Change (SBC) Campaigns
Improve the impact of your next human rights-promoting project with an SBC approach!
Looking to experiment with a communications campaign that encourages rights-claiming, rights-affirming, or rights-seeking behaviors? Watch the video to know what the I-ACT's INITIATE Grants Program is all about!
Your INITIATE SBC Project's Focus
The INITIATE Grants Program provides technical and financial support to civil society organizations (CSOs) to conduct deeper and more focused audience identification and behavioral insighting to design activities and roll out SBC campaigns promoting human rights.
The overall objective of I-ACT is to promote rights-claiming, -affirming, and -seeking behaviors among Filipinos. Your behavior-focused project should have specific and concrete target behaviors that promote I-ACT's gateway behaviors that address your organization's chosen civil/political issue.
Read I-ACT's target behaviors, audiences, and areas to know what I-ACT will look for in your SBC campaign or intervention.
I-ACT will prioritize proposals that address the following project or communication objectives:

Contextualizing SBC (including behavioral insighting and design)
These projects revolve around conducting site- or issue-specific SBC interventions, or in-depth behavioral insighting prior to designing the SBC intervention.

Expanding digital communities
These are projects that aim to strengthen or expand your digital community, or influence groups by applying SBC interventions at scale.
Support can go towards developing or implementing the SBC to be deployed by a broader audience, or increasing your reach among influencing groups, which I-ACT can help you identify.

Gender, Equality, Disability, and Social Inclusion (GEDSI)
This refers to projects that mainstream GEDSI principles, and are clearly informed by GEDSI issues.
NOTE: All grants will be required to allocate at least 5% of funding support to this objective.
I-ACT also welcomes proposals for the development or implementation of interventions or campaigns addressing intersections between GEDSI and human rights issues. (Examples: mothers left behind by War on Drugs, women deprived of liberty and reintegration, persons with disabilities, misogyny, violence against women and their children)
I-ACT's will support the following SBC interventions/activities: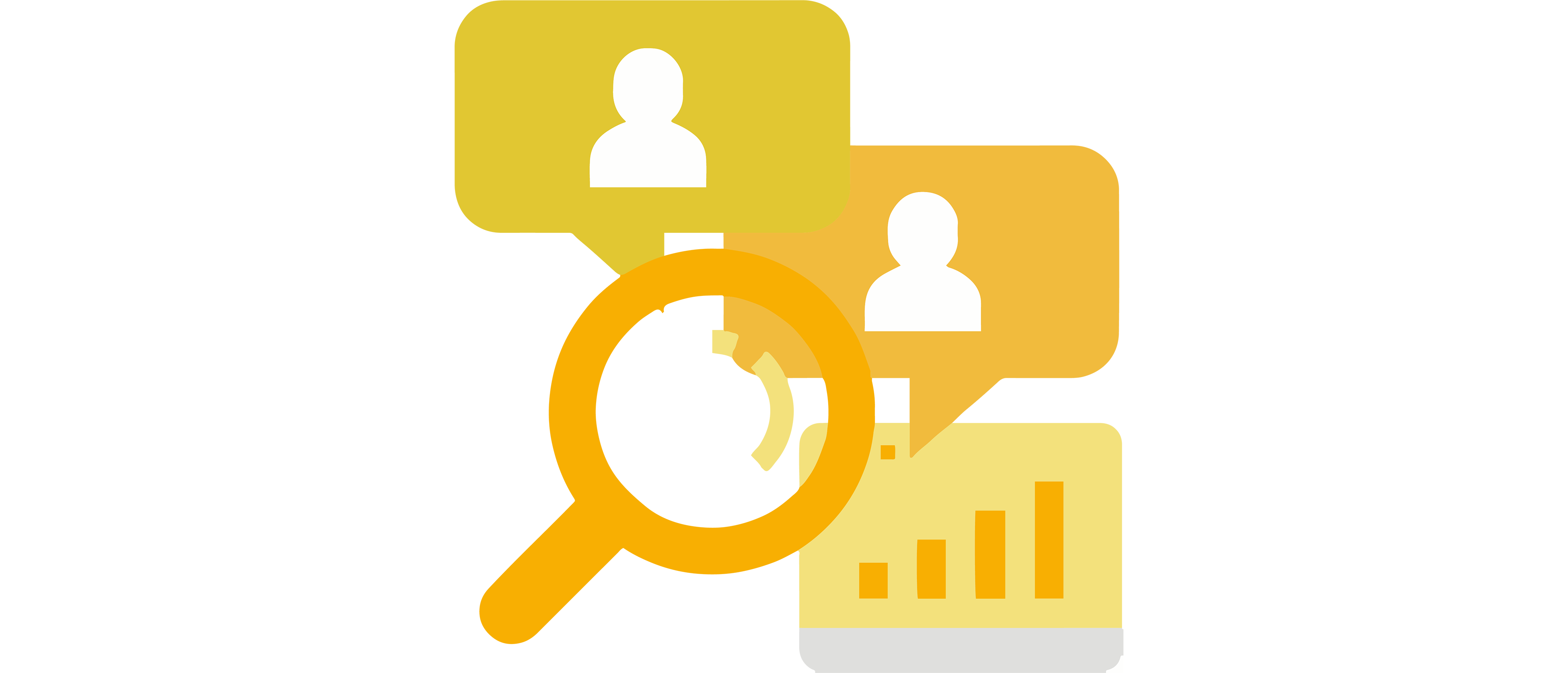 Diagnosis
CSOs are encouraged to build on I-ACT's existing evidence base and conduct small-scale research to design their own SBC interventions. This activity will define the target audience, the desired behavior, and the barriers or facilitators of such behavior. This can be done through surveys, focus group discussions, deliberative forums, etc.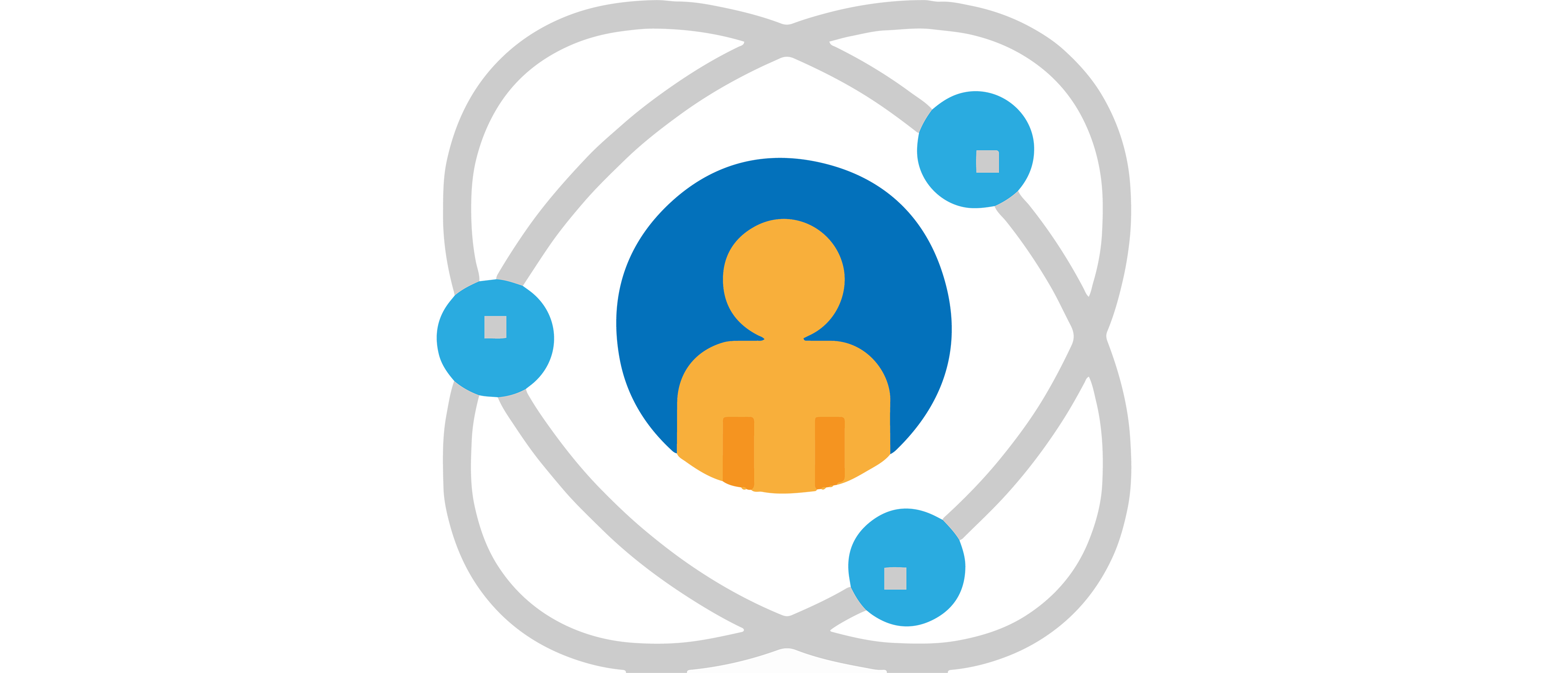 Prototyping
This activity will test various social behavior change prototypes using different messaging and (online) platforms. CSOs may develop/redesign at least a minimum of two SBC prototypes for testing. Upon testing, CSOs will assess which prototype is best for scale-up to a broader audience.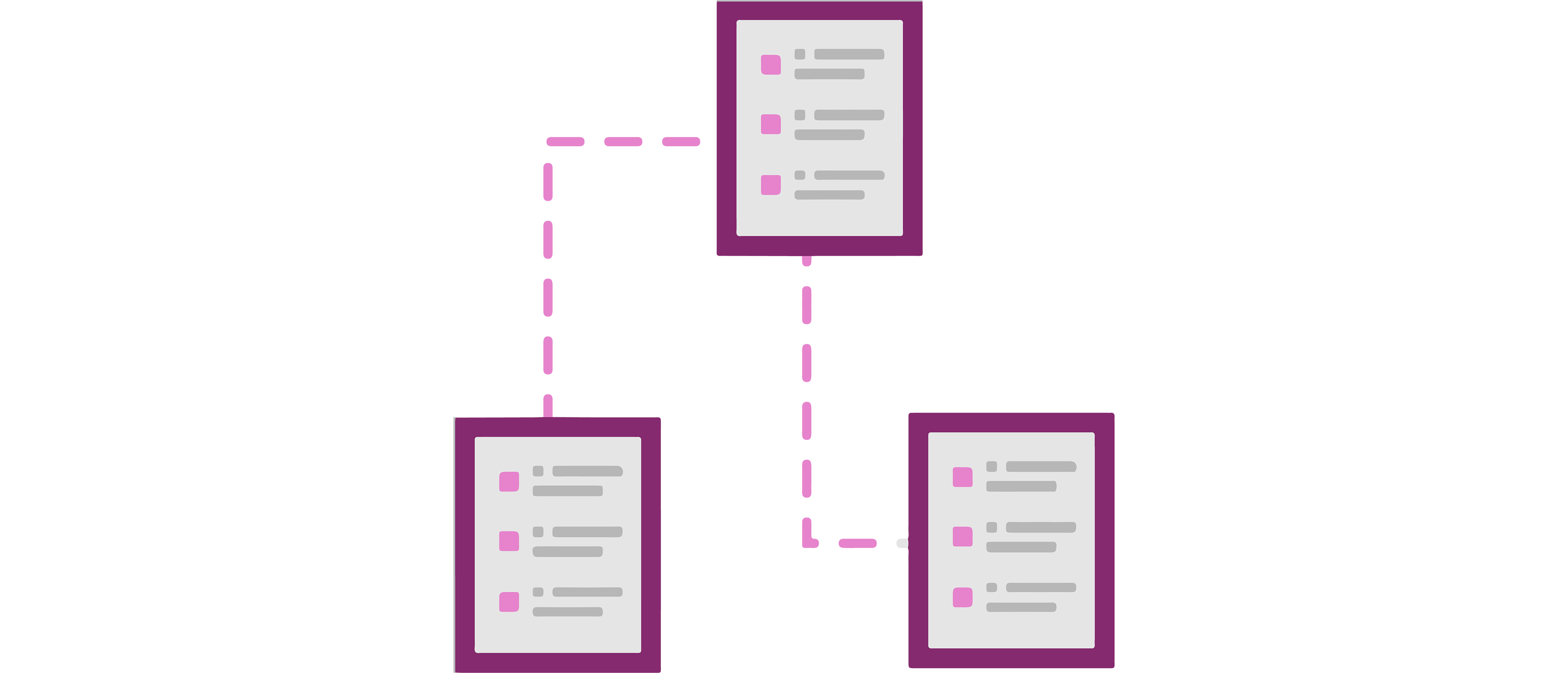 Scale-up
This activity aims to expand the CSOs' digital communities through: 1) deployment of the best SBC prototype/s and campaigns to a broader audience, and 2) increasing their reach to include influencing groups identified by I-ACT.

Your organization is a member organization of good standing of any of I-ACT's partner coalitions, namely: Philippine Alliance of Human Rights Advocates (PAHRA), Alternative Law Groups (ALG), CHR-CSO Consultative Caucus on Human Rights (C4HR), and Child Rights Network (CRN).
Your organization's key employee/s have completed or are currently taking I-ACT's SBC Online Training Program, ADVANCE.
Exclusion criteria:
Proposed human rights campaign or intervention is

not

within the I-ACT's target behaviors, areas, and segments
Proposed human rights campaign or intervention does

not

address a human rights-related issue
Organization is

not

a member of the four coalitions mentioned above
Proposed activities do not integrate an SBC approach
APPLICATION PROCEDURE AND TIMELINE
There will be several rounds of grant awards opened for each coalition. Visit this page to stay updated on ongoing or upcoming rounds. To guide you on the indicative timeline for the INITIATE process, see the steps below.
Ready to start? INITIATE your SBC project through 3 easy steps!
STEP 2
Download and fill up the Expression of Interest template here. Make sure that the round for submissions is ongoing for your coalition. To confirm, visit this page for official announcements.
STEP 3
Submit the accomplished EOI template here.
Download FAQs and Templates