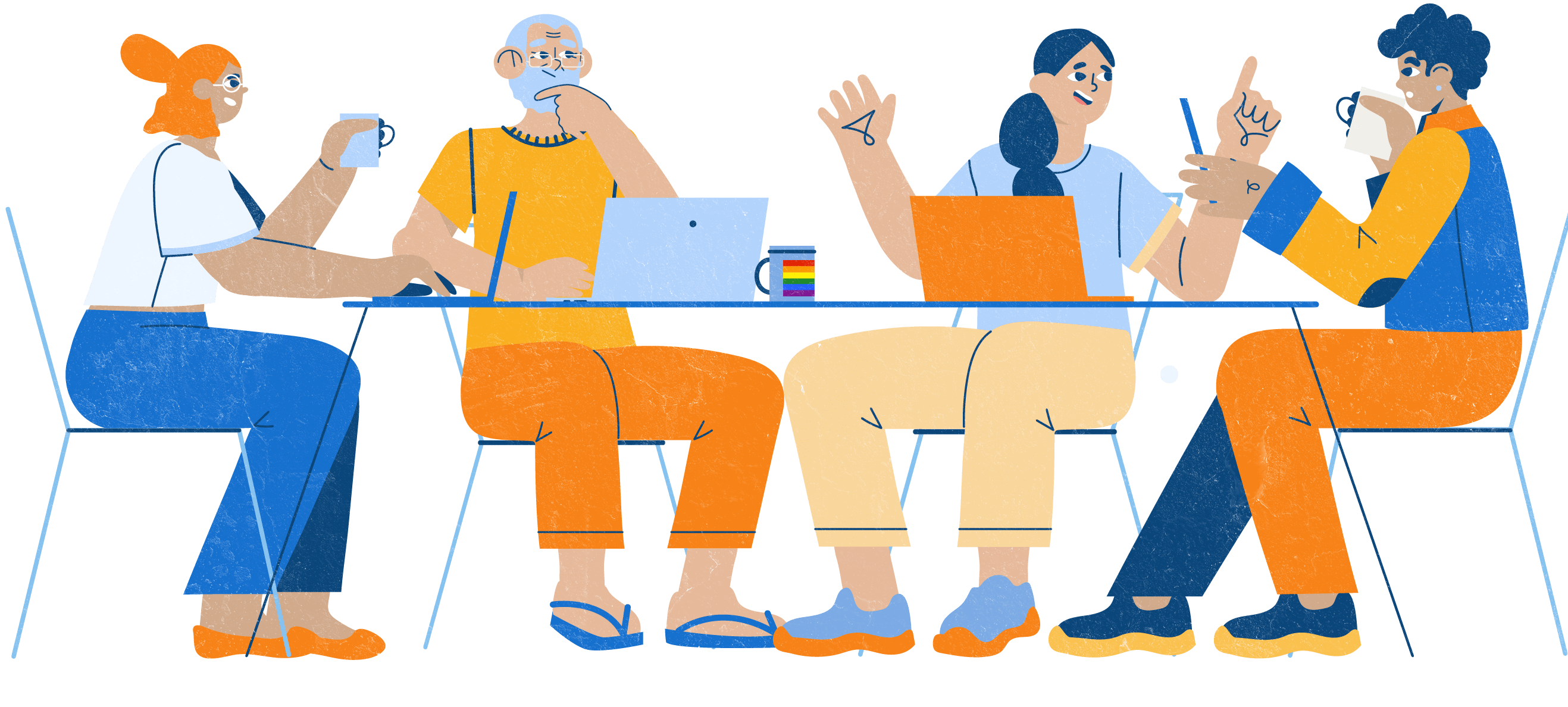 Social and Behavior Change (SBC) is both a desired outcome and an evidence-based approach to intervention design or communications. Applying SBC in your advocacy work means implementing strategies informed by behavioral science. Requiring more rigor while promising more impact, SBC comprises insights-driven objectives, experience design, and measurable indicators.
In I-ACT, we use a strategy of behavioral science-backed Diagnosis, Prototyping, and Institutionalization to fully understand Filipinos' appreciation for human rights and meaningfully engage them in efforts to protect civil and political rights.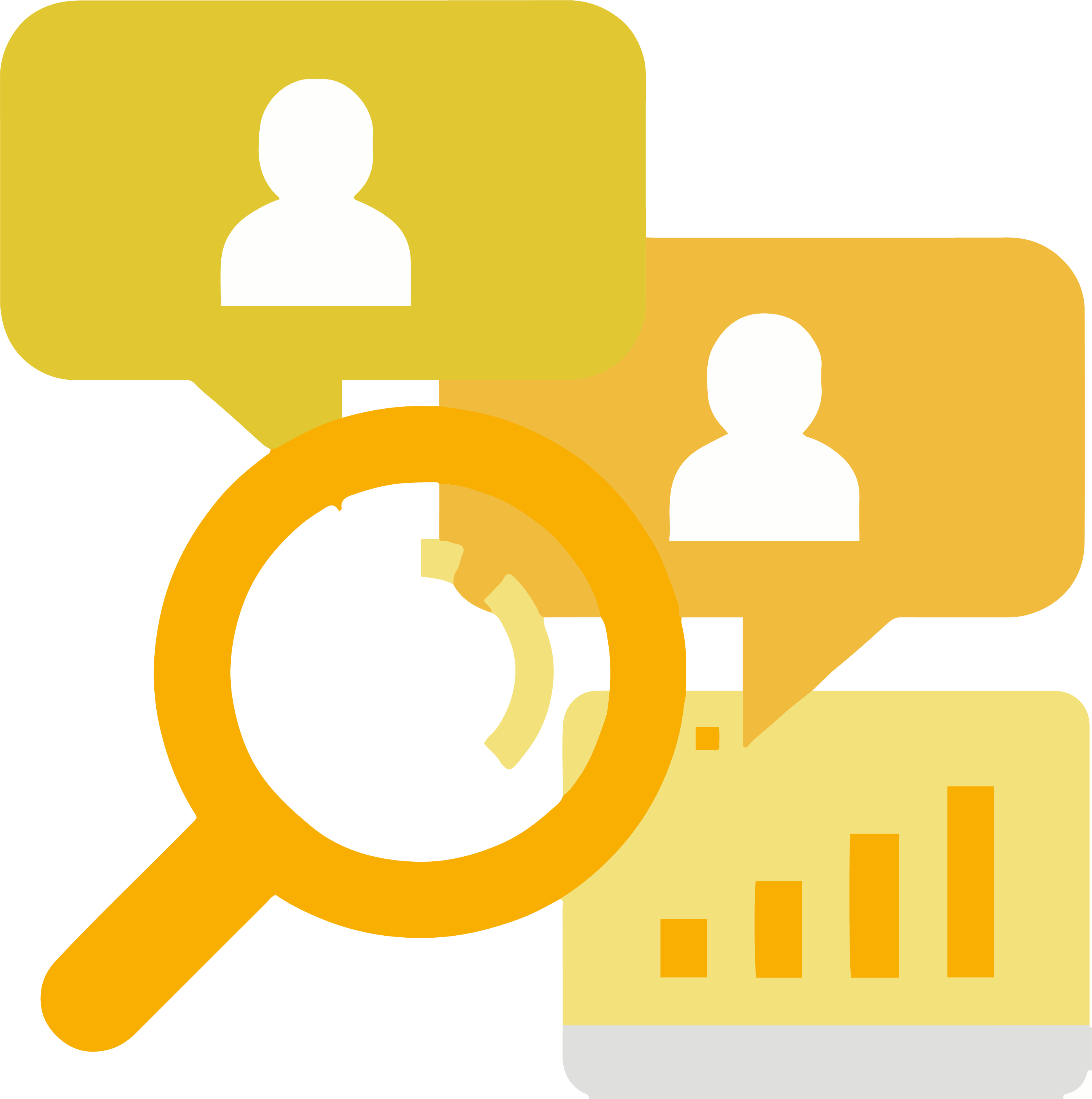 Through in-depth research, we diagnose societal views and challenges to the exercise of rights. We use various qualitative and quantitative methodologies to probe the awareness, attitudes, knowledge, and behaviors of different audience segments when it comes to human rights.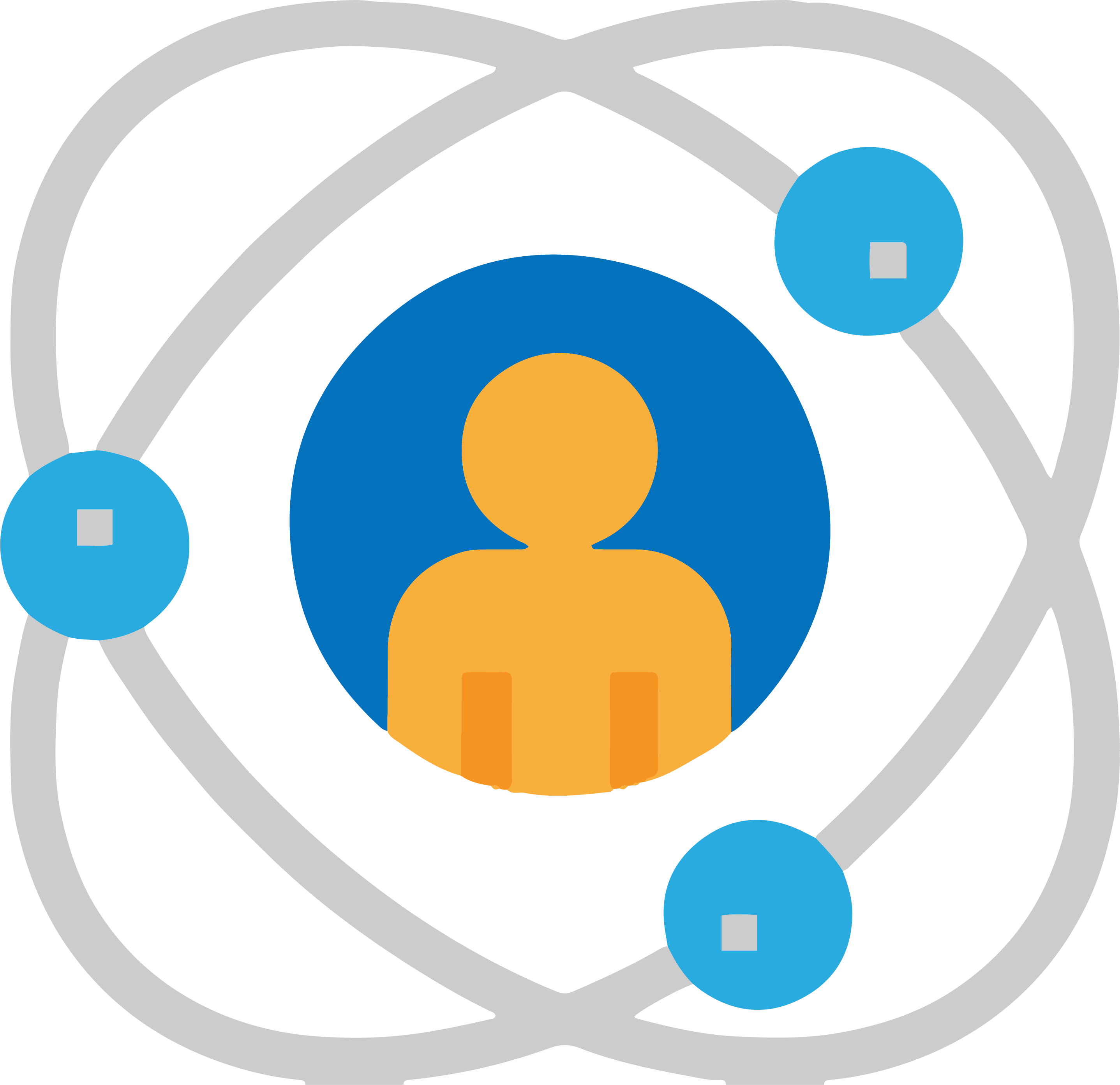 After diagnosing, we test behavioral interventions to convey persuasive messages and inspire actions to promote rights. We do rapid, small-scale, quick and dirty prototyping of SBC interventions to see which ones work and which ones don't.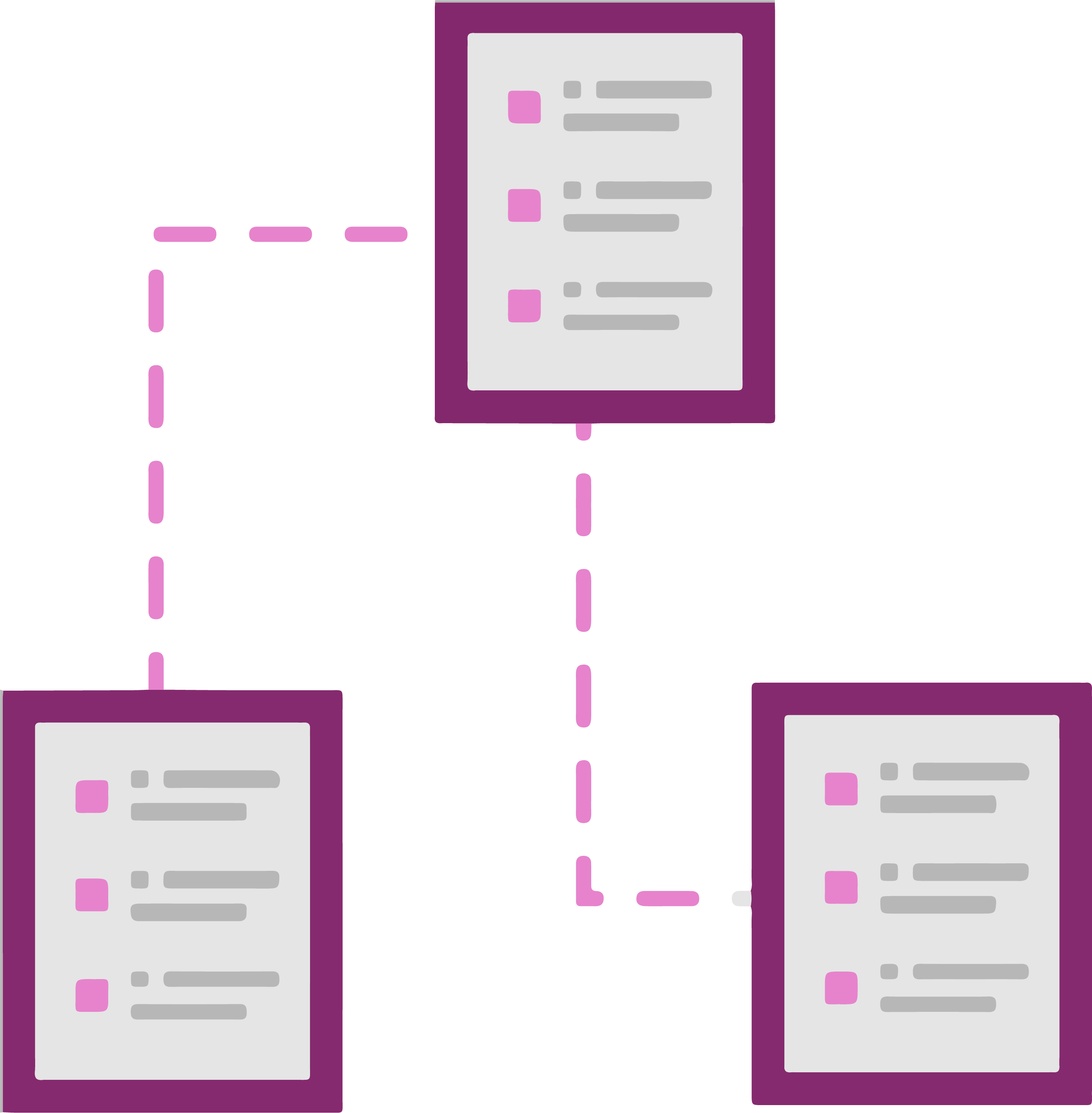 Among the prototypes, we institutionalize promising and successful ones by scaling these up through our partner organizations to reach our target audiences—building the capacities of civil society to embark on and sustain new approaches to human rights advocacy.
Our Pathway of Programs
Through a pathway of programs, I-ACT makes sure every level of organization in the human rights community gets enough support. There's funding, technical assistance, and capacity-building for human rights coalitions, their member organizations, and communications workers. It is I-ACT's goal to get SBC practiced across all levels of human rights work. Together, we can promote rights-seeking, rights-affirming, and rights-claiming behaviors among Filipinos.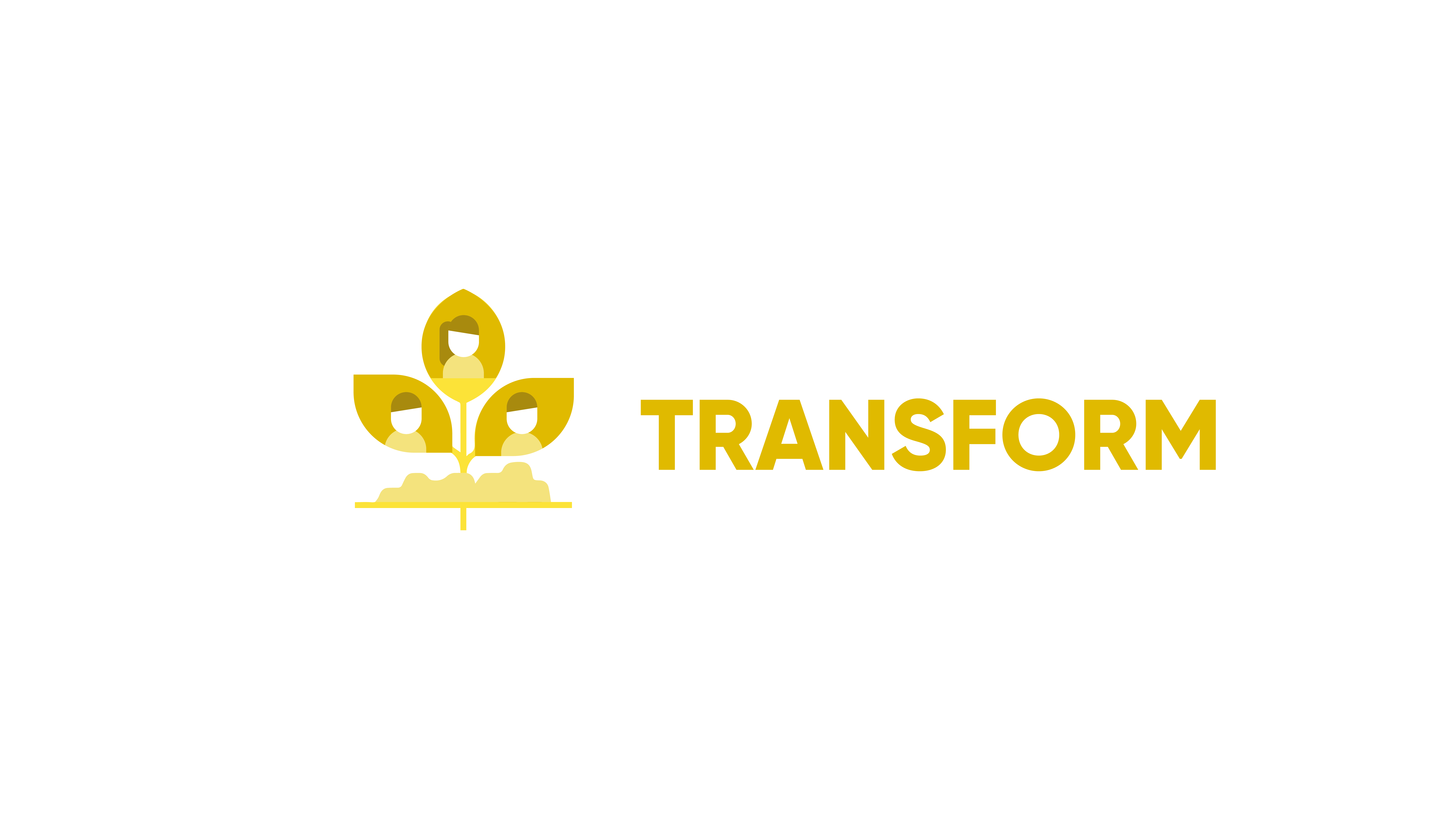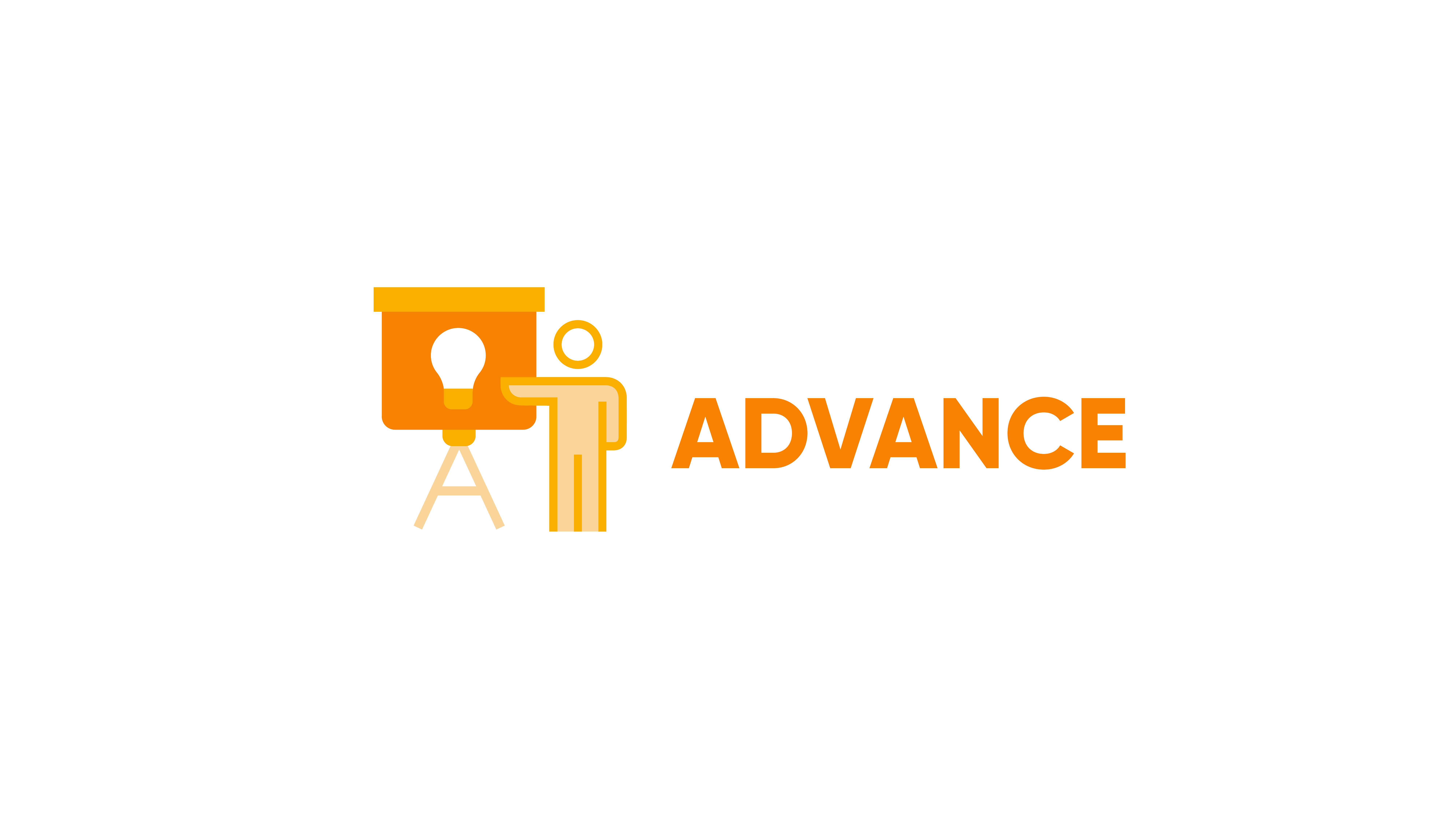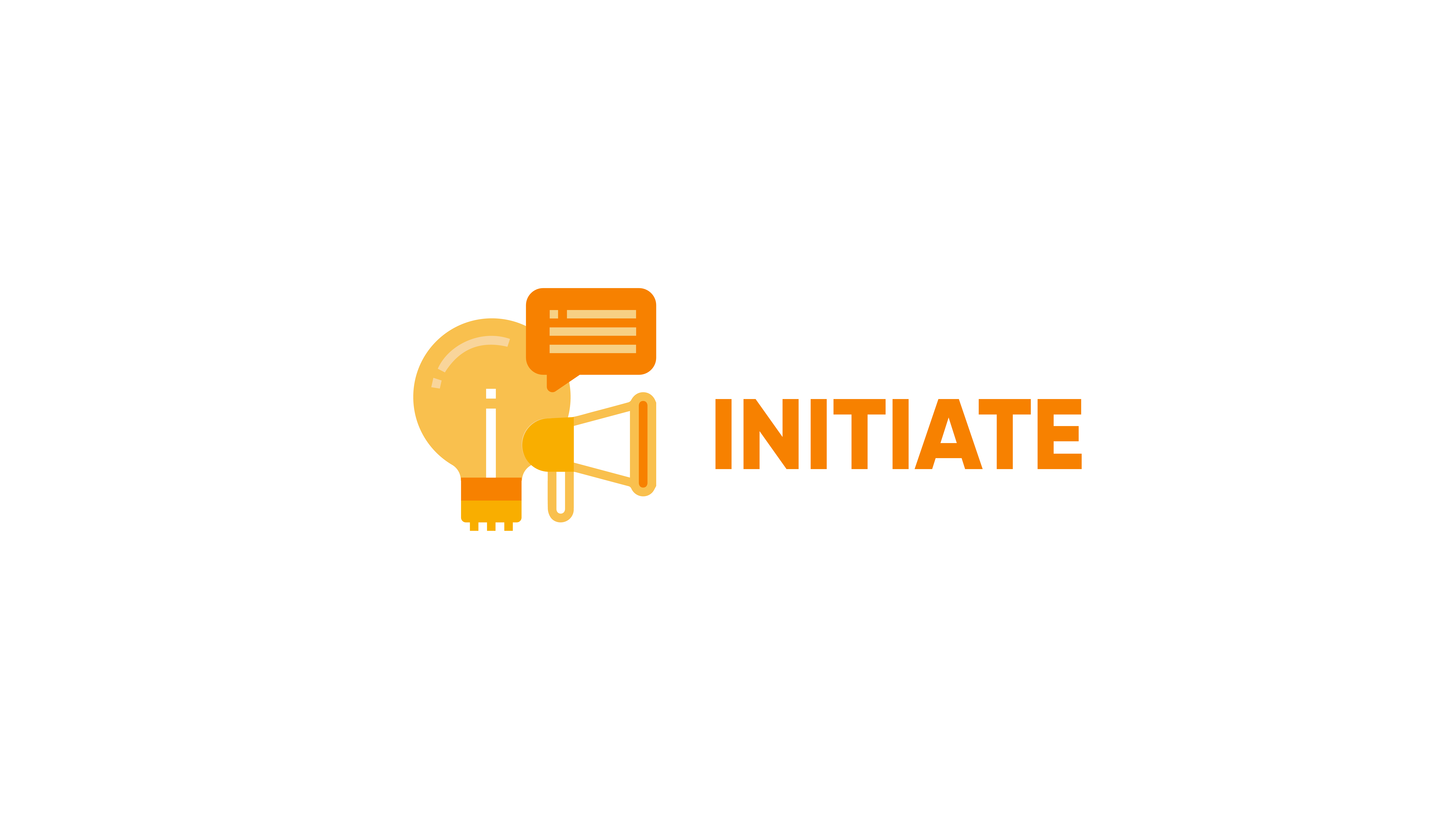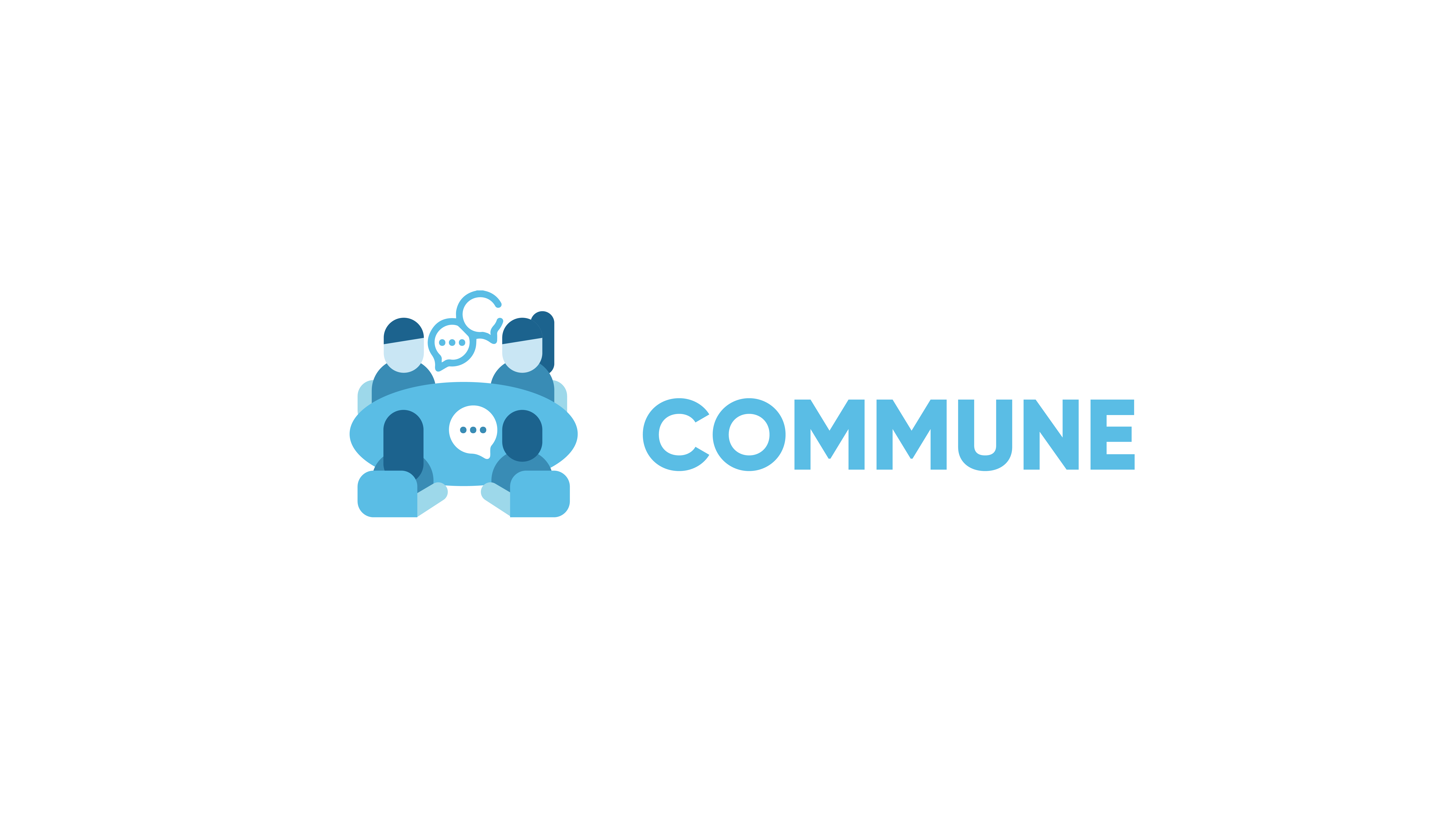 Our Target Behaviors, Audiences, and Areas
The overall objective of I-ACT is to promote rights-claiming, -affirming, and -seeking behaviors among Filipinos.
01.

Rights-seeking behaviors
are performed by those who are seeking information about their rights. Rights-seeking actors may not be able to name or define their rights but may act instinctually or out of common-sense knowledge. They may already be lurking, paying attention to organizations and social issues but remain otherwise inactive.
02.

Rights-affirming behaviors
are practiced by those who already know their rights and are simply enjoying the opportunity to participate. While this category is an improvement over rights-seeking behaviors, care must be taken to ensure that rights-affirming doesn't lead to your audience taking their rights for granted.
03.

Rights-claiming behaviors
require the most involvement and engagement. Rights-claiming actors may perceive their rights to be under threat or violated outright and are spurred to act. Note that the incidence of rights violation does not automatically lead to rights-claiming behavior because of barriers to action such as potential risk, de-prioritization, and systematic inequalities.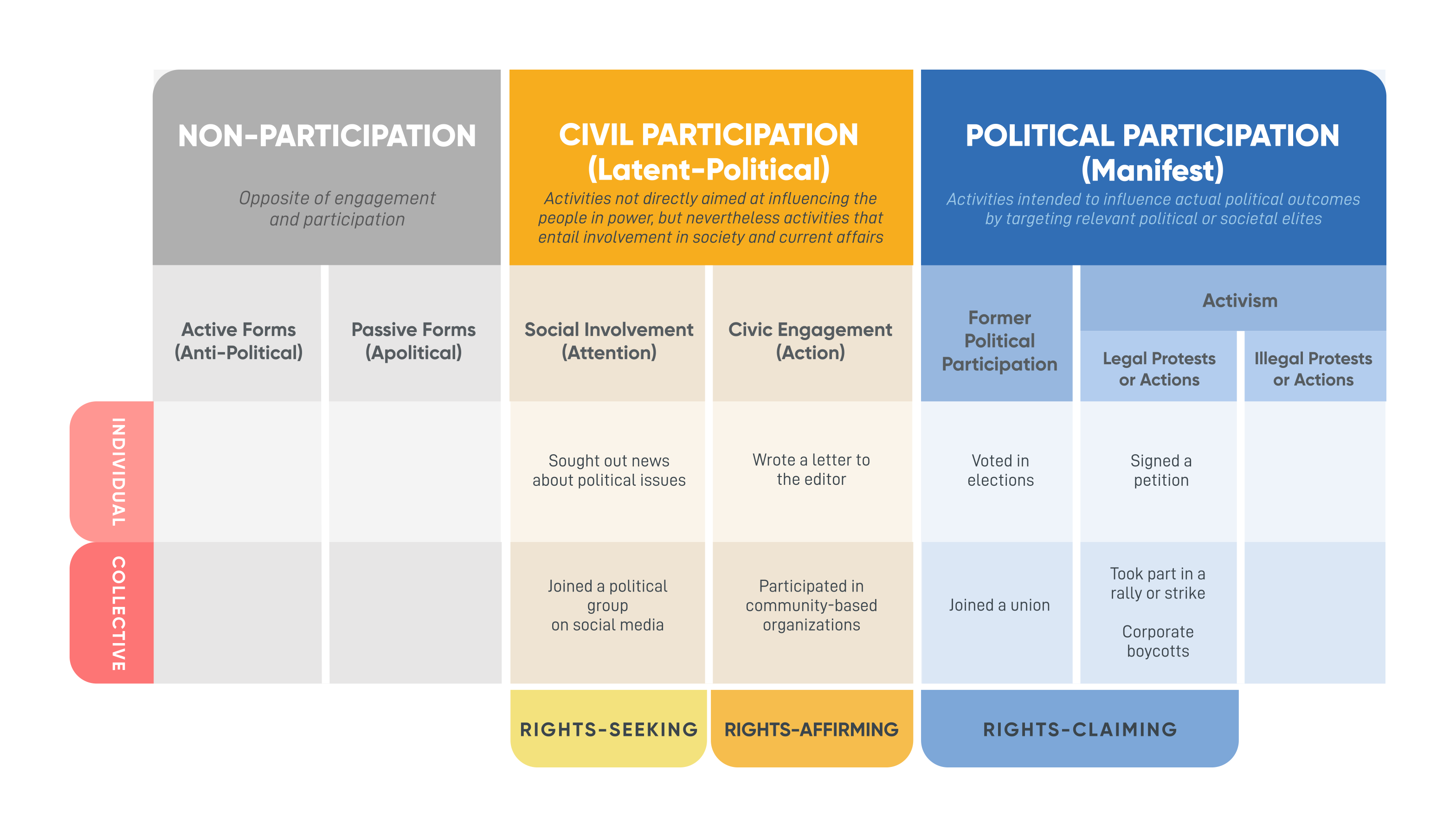 As part of laying down its strategies, I-ACT first commissioned surveys to identify the audience segments that would be most instrumental in mainstreaming these behaviors. Should you join INITIATE, ADVANCE, and COMMUNE, you'll hear about these audiences a lot. They make up "The Moveable Middle."
For the INITIATE grants, we seek projects engaging these groups of Filipinos critical to shifting overall public attitudes on human rights. Based on key demographic factors, accessibility, and on-ground presence of human rights organizations, your SBC campaigns should target these segments and geographic areas.
Based on key demographic factors, accessibility, and on-ground presence of human rights organizations, your SBC campaigns should target any of the audience segments as well as operate within the geographic areas below.
PRIORITY TARGET AUDIENCE SEGMENTS
PROSPECTIVE TARGET AUDIENCE SEGMENTS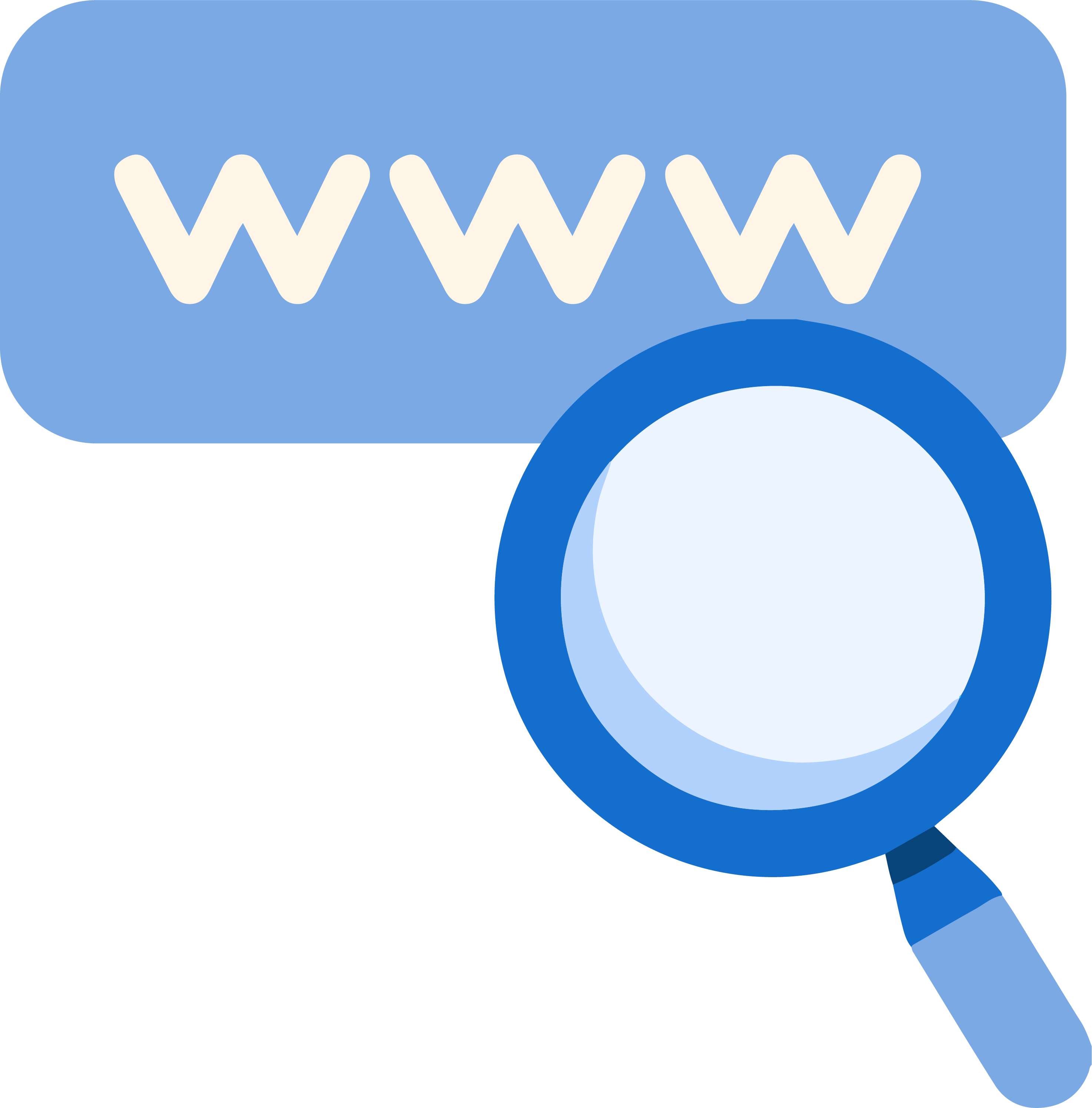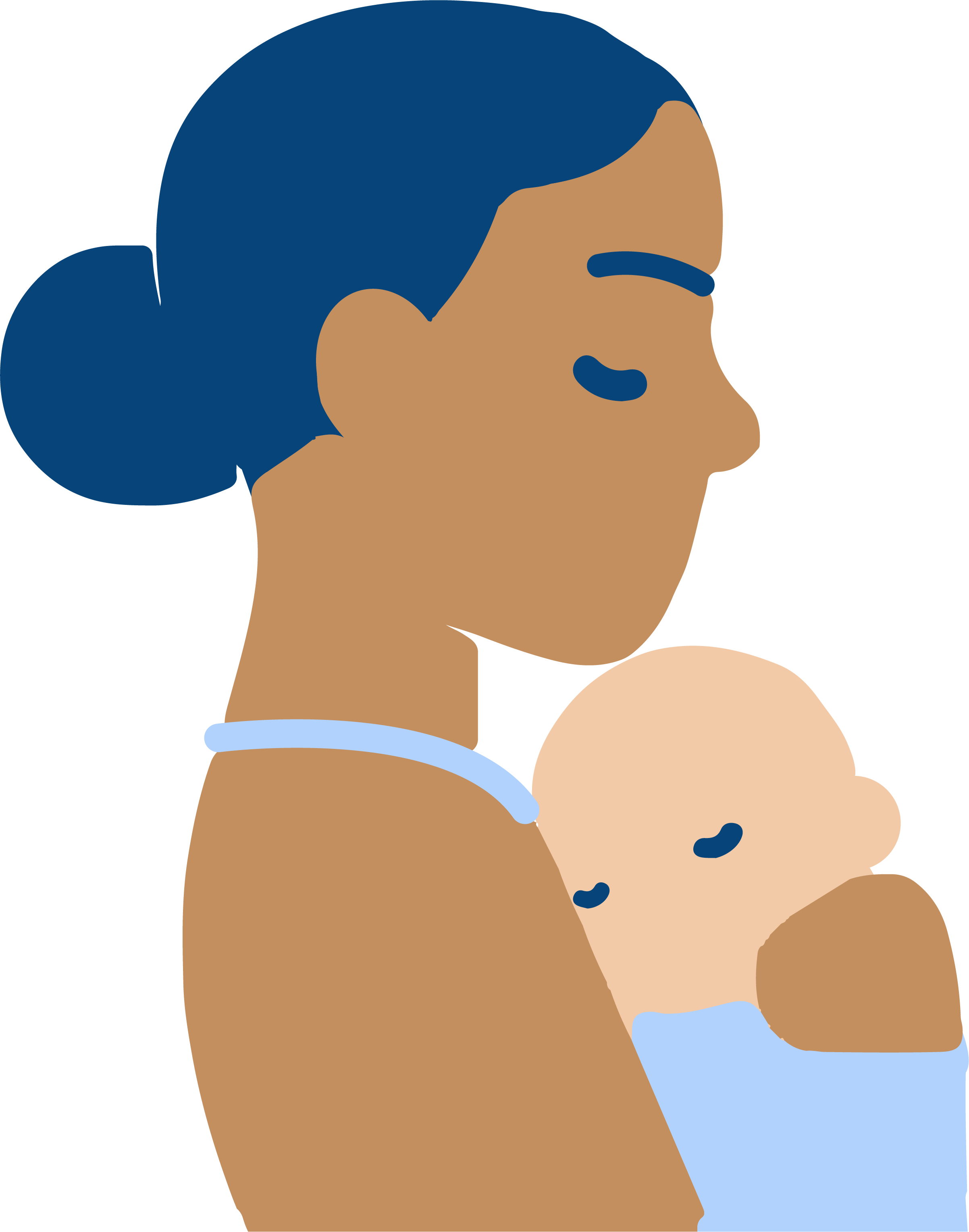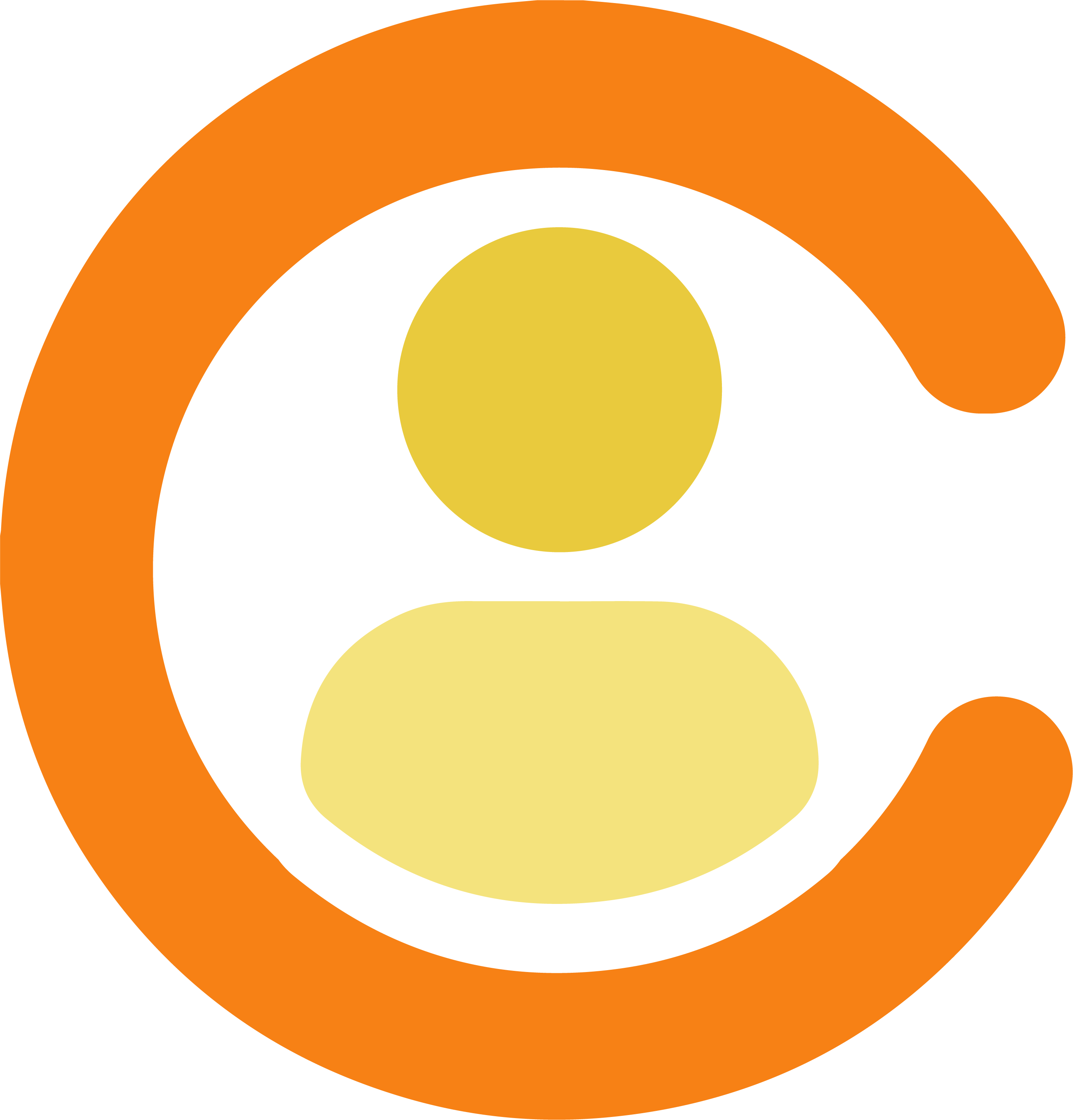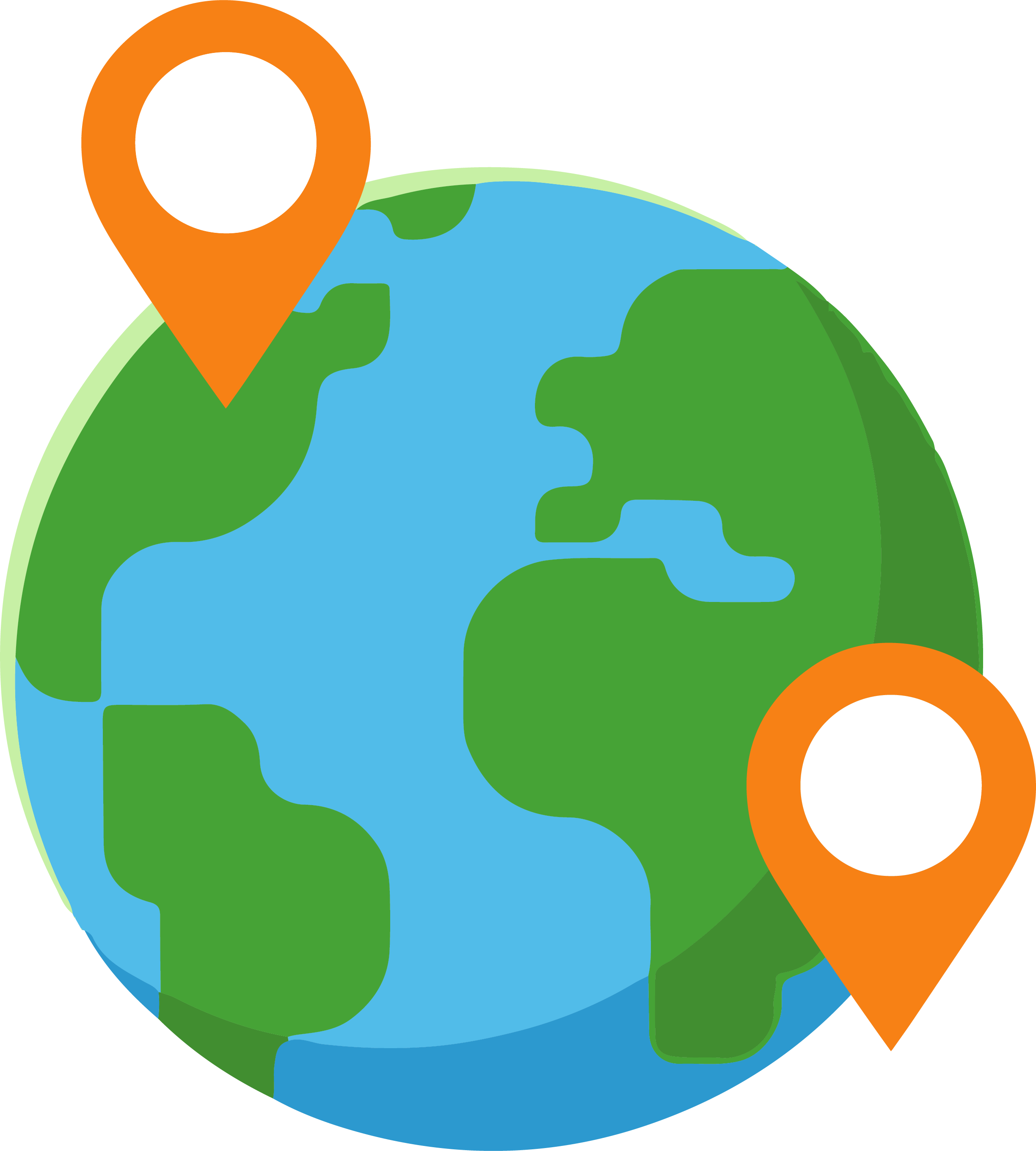 Relatives of Migrant Workers