Through the INITIATE Small Grants Program, we provide small grants to human rights organizations to implement Social and Behavior Change campaigns —allowing them to apply concepts and principles they learned through Advance and helping them expand their digital communities.
Initiating Social and Behavior Change (SBC) prototypes and campaigns
The INITIATE Small Grants Program aims to provide technical and financial support to civil society organizations (CSO) to conduct deeper and more focused audience identification, behavioral insighting and design activities, and SBC campaigns. The grants will empower CSOs to engage influencing groups in I-ACT's target priority areas through campaigns intended to promote rights-seeking, -affirming, and -claiming behaviors.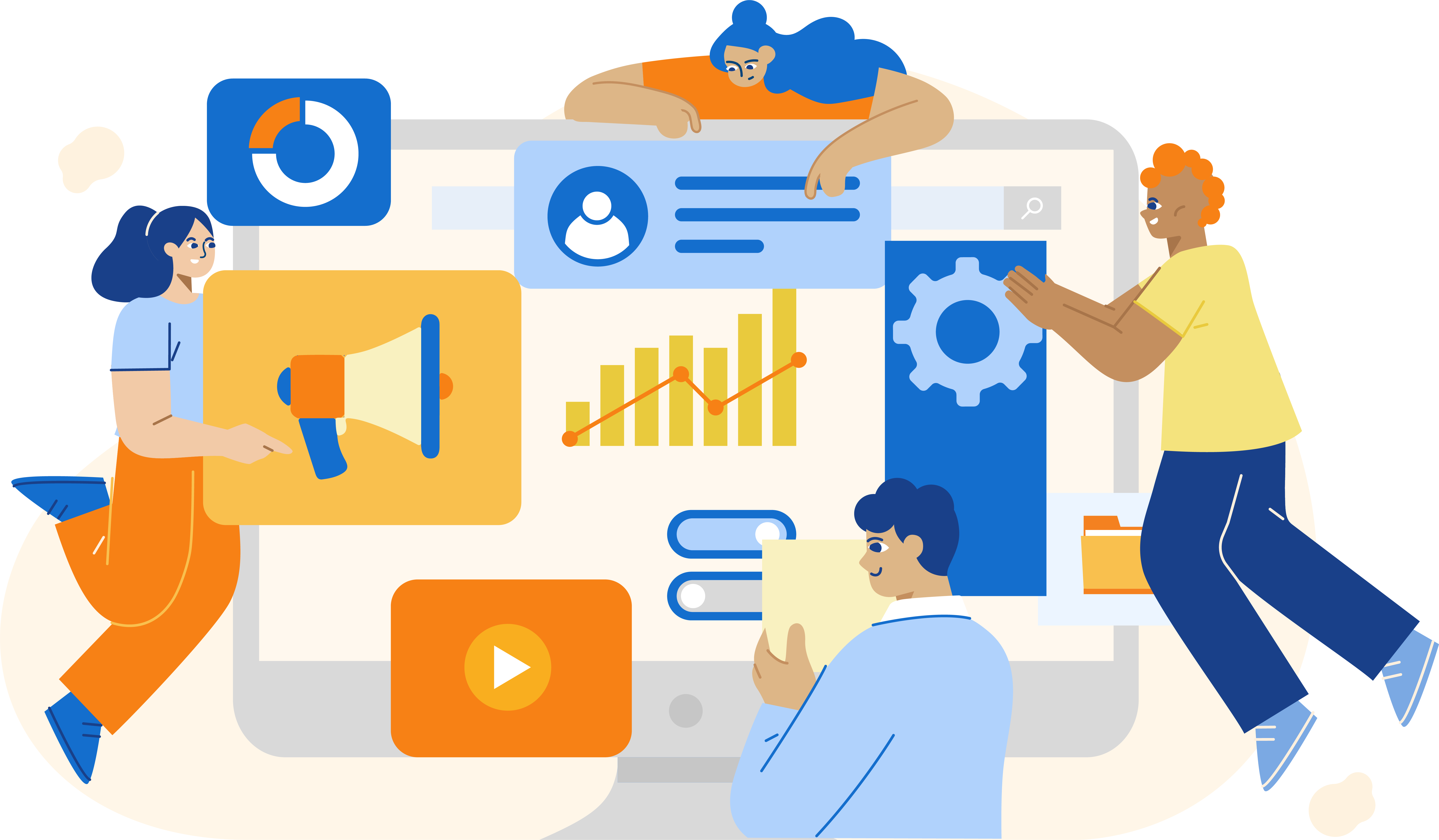 INITIATE  is open to qualified member human rights organizations of the Philippine Alliance of Human Rights Advocates (PAHRA), Alternative Law Groups (ALG), CHR-CSO Consultative Caucus on Human Rights (C4HR), and Child Rights Network (CRN). 
There will be consecutive rounds of proposal solicitation per year to provide multiple opportunities for these organizations to apply. Watch this space for announcements and updates about INITIATE.
Got questions? Read the FAQs or email initiate.humanrightsph@asiafoundation.org.
CALL FOR EXPRESSION OF INTEREST TO ALG MEMBER ORGANIZATIONS
SUPPORT FOR SBC INTERVENTIONS
For this initial call, we will provide eight (8) small grants with the maximum funding support of One Million Pesos (Php 1,000,000.00) per qualified member organization of the ALG. I-ACT's support will prioritize the following interventions: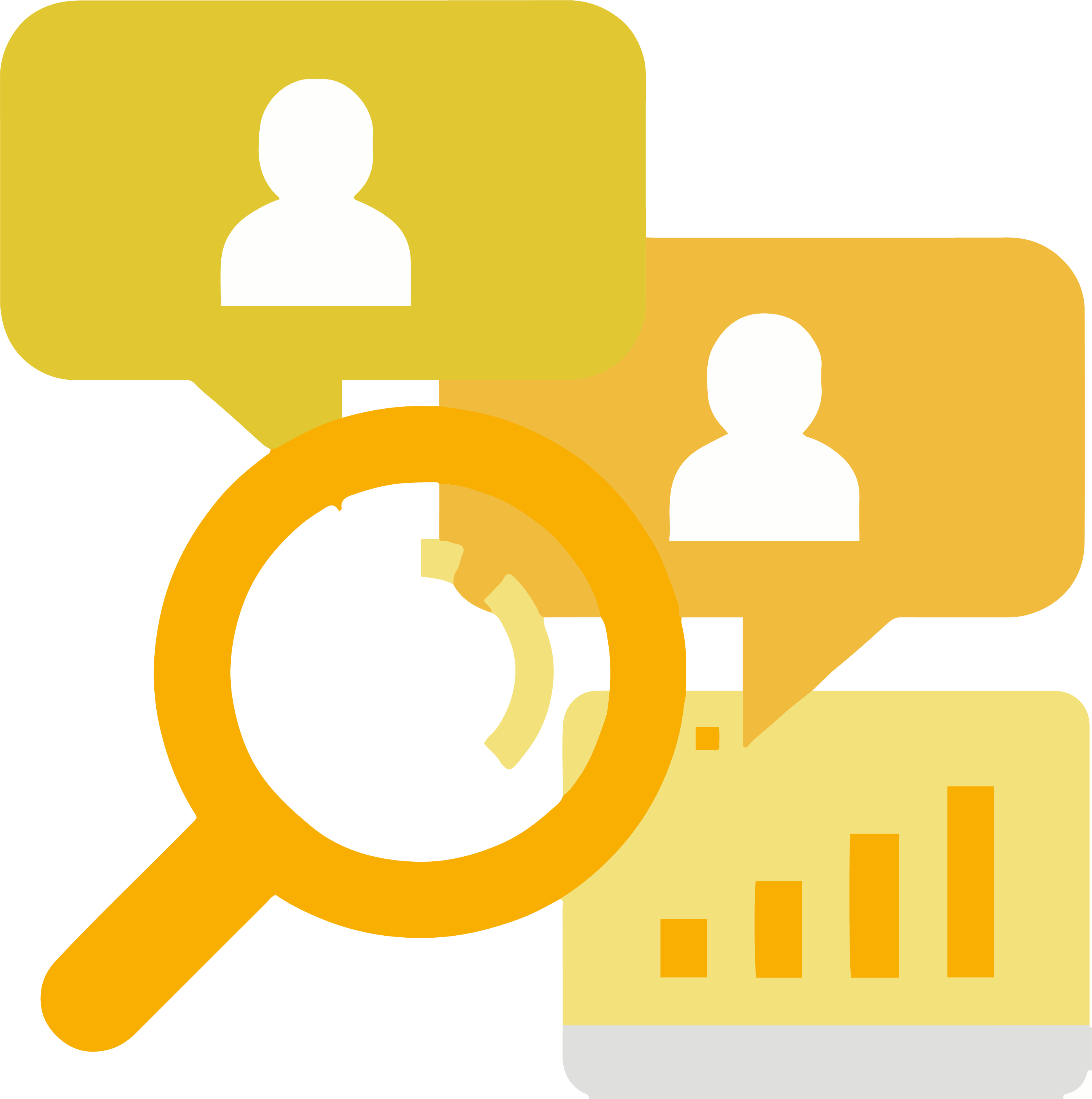 Diagnosis
CSOs are encouraged to build on I-ACT's existing evidence base and conduct small-scale research to design their own SBC interventions. Diagnosis defines the target audience, the desired behavior, and the barriers or facilitators of human rights behaviors. This can be done through surveys, focus group discussions, deliberative forums, etc.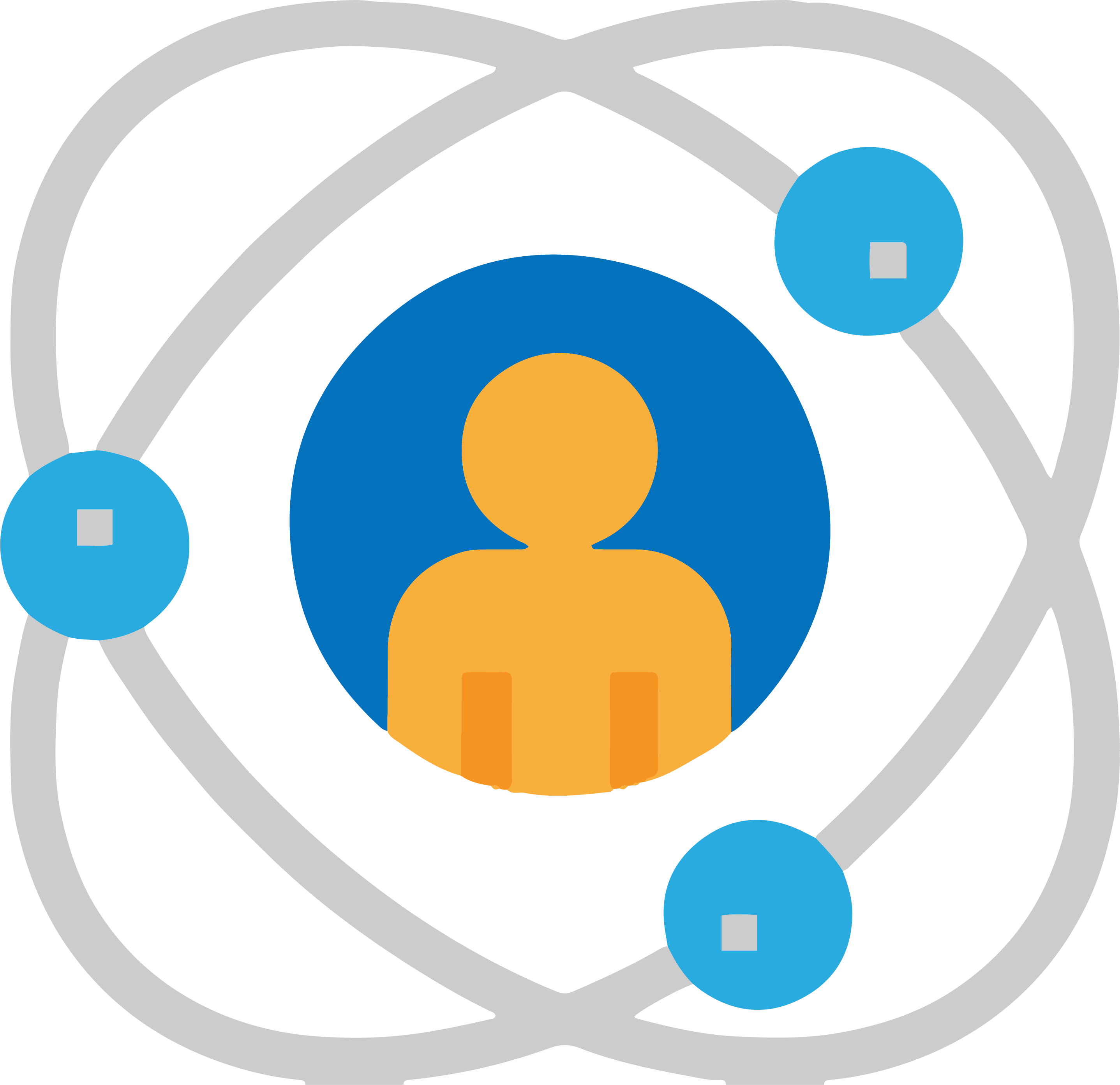 Prototyping
CSOs will test various SBC prototypes using different messaging and (online) platforms. CSOs may develop or redesign at least two (2) prototypes for testing. Upon testing, CSOs will assess which prototypes are best for scale-up to a broader audience.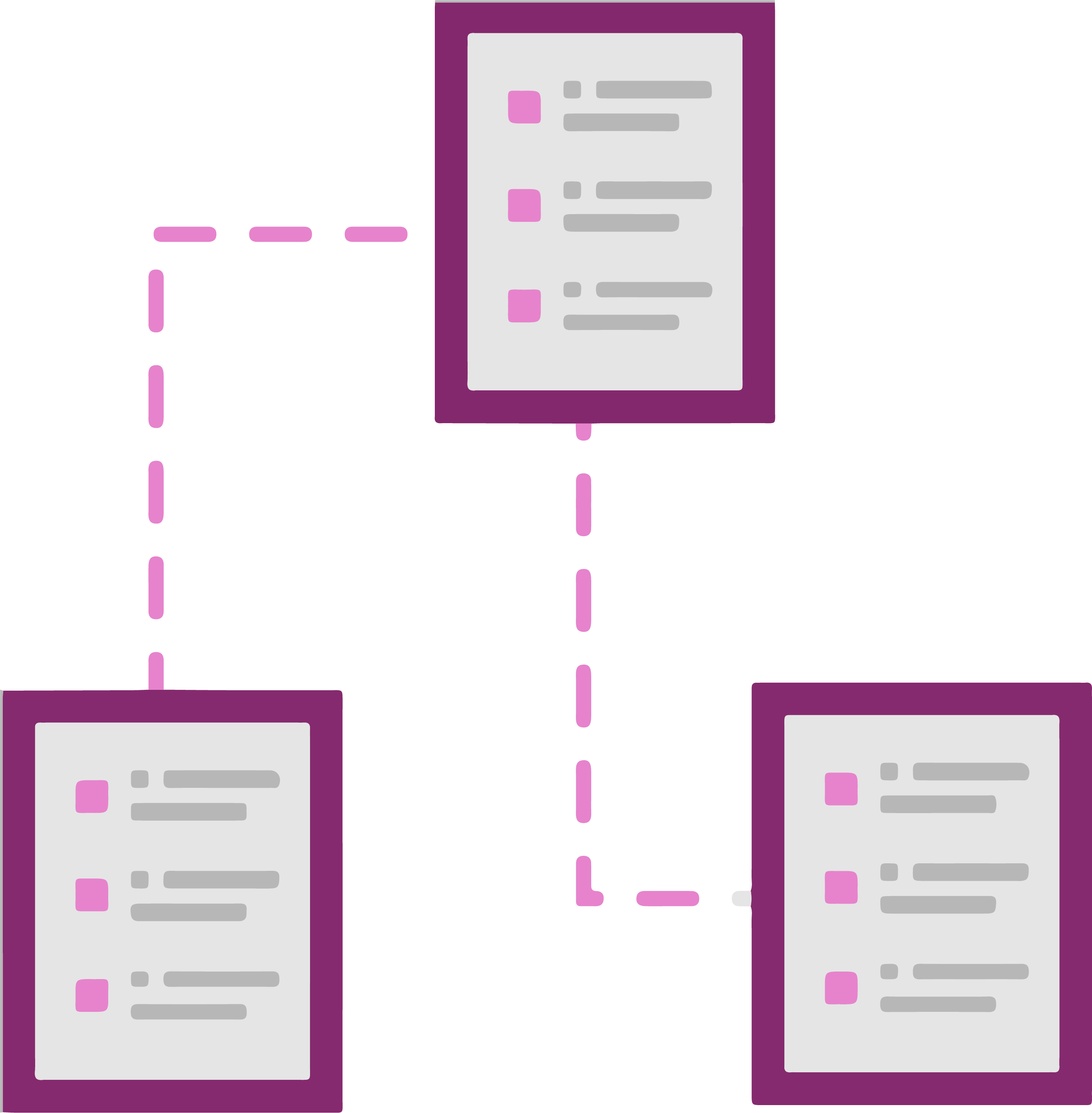 Scale-up
Scale-up aims to expand the CSOs' digital communities through a) deployment of the best SBC prototype/s and campaigns to a broader audience, and b) increasing their reach to include influencing groups identified by I-ACT.
Cross-cutting issue to be supported under INITIATE:
Gender Equality, Disability, and Social Inclusion (GEDSI)
I-ACT aims to advance CSOs' capacities for integrating gender equality, disability, and social inclusion principles by ensuring that the SBC campaigns are GEDSI-informed.
I-ACT suggests allocating at least 7% of funding support for this area. I-ACT will also provide small grants to CSOs that prioritize campaigns that address specific intersections between GEDSI and human rights such as:
● Mothers left behind by War on Drugs
● Women deprived of Liberty and reintegration
● PWDs (persons with disabilities)
● Misogyny
● VAWC
ELIGIBILITY CRITERIA
Organizations that meet the following eligibility criteria are welcome to apply:
Member organization in good standing of ALG
Participation in I-ACT's ADVANCE SBC Training Program
Government-registered entity
SUBMISSION OF EXPRESSION OF INTEREST (EOI)
Each CSO interested to apply for the INITIATE Small Grants Program are required to submit an EOI letter discussing the following:
Background of the organization
Short description of proposed activities which contain a brief overview of planned activities for diagnosis, prototyping, and scale-up
Contact person and details
EOIs must be addressed to the following:
Atty. Paolo Francisco Camacho
Chief of Party, I-ACT Project
Attention to:
Atty. Christine Antoniette Ramos
Senior Program Officer
Ex: The Asia Foundation: Submission of EOI for INITIATE Program under the I-ACT Project (22 April 2022)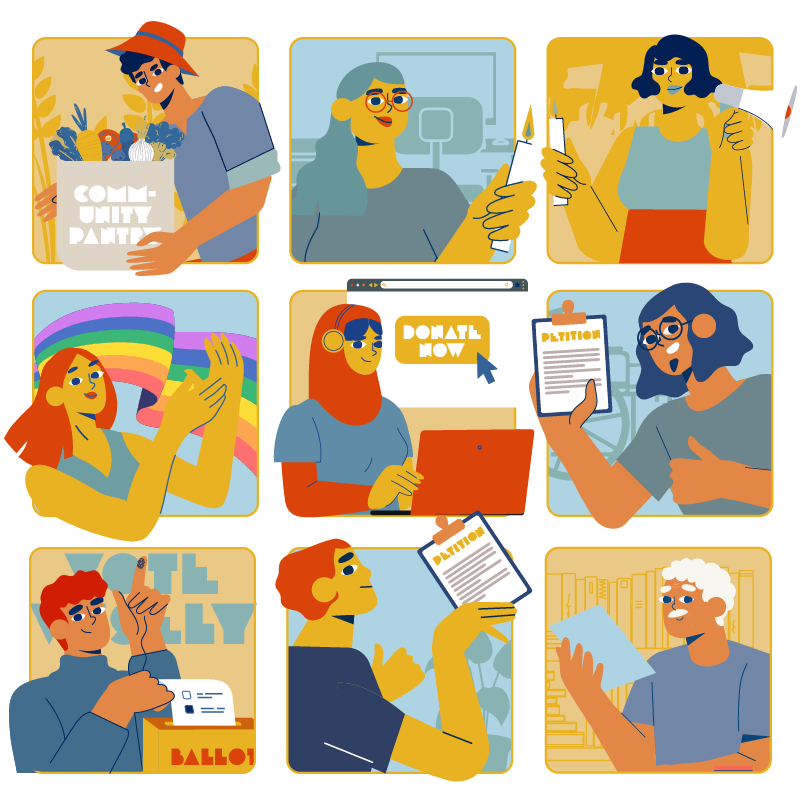 Only shortlisted CSOs will be contacted.
For urgent concerns or clarifications, contact Ms. Russel Ramos, Program Officer, at +63905-667-3556.

Deadline of Submission: 22 May 2022, 12:00 PM (PHT)
FREQUENTLY ASKED QUESTIONS (FAQs)