(Originally published in InAsia, The Asia Foundation's bi-weekly blog. Read the full piece here.)
Andrei Venal is a human rights worker, but he has been called many other things: "We are called terrorists. Dissenters without cause. Rabble-rousers. When we are tagged like that, it actually destroys our strategies to make people care, because people don't like us anymore."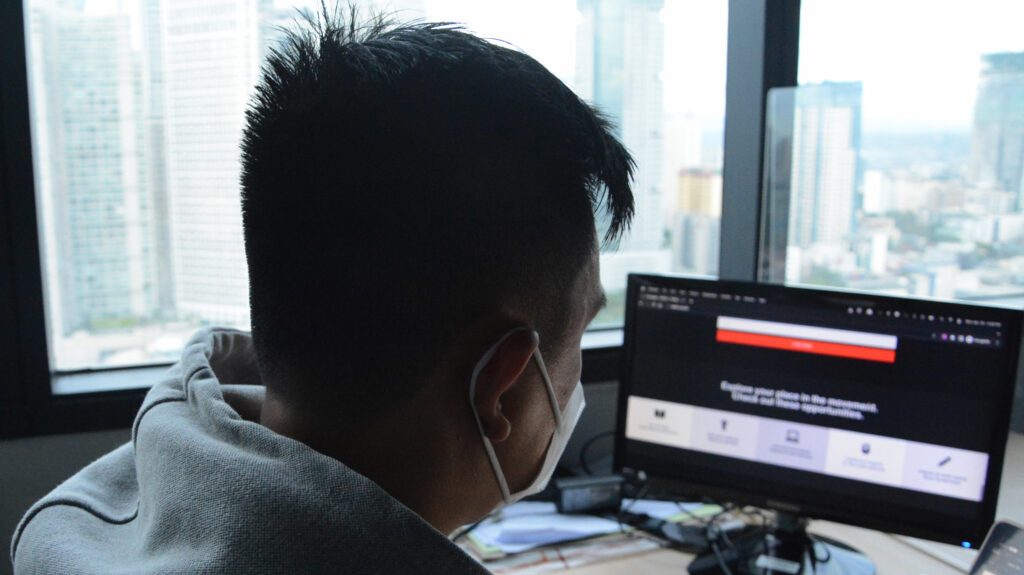 Andrei is the strategic communications director of the artist-activist organization DAKILA–Philippine Collective for Modern Heroism. During his 15 years in the human rights sector, he has found it increasingly difficult to engage Filipinos in the democratic processes that affect their lives—from simple things like signing up for a newsletter to joining a protest to being part of an advocacy campaign. "Ten years ago, human rights communications [needed] to be 'attractive' enough to gather people, because at that time, apathy was your first enemy." Now, he says, the problem is no longer apathy, but fear.
Striving to Survive
This fear is not unfounded.
Despite robust laws and institutions for protecting human rights, and a vibrant and active civil society, the past few years have witnessed an erosion of public support for human rights in the Philippines. In a commissioned study, Campaigns, Conspiracies, Capacities in the Philippines Human Rights Sector: Toward Digital Resilience and Worker Wellness, human rights workers shared what they're up against: massive disinformation and fake news, rampant conspiracy theories, targeted harassment, and misogynistic attacks against women activists.
New technology paved the way for these attacks. Targeted campaigns, both offline and online, amplify narratives that portray human rights as an obstacle to peace, order, and the swift delivery of justice. Defenders must continually fend off intimidation tactics that have made their work challenging, if not outright dangerous.
Already on their back foot, defenders must work doubly hard to offer counternarratives and mount campaigns to convince Filipinos to support human rights. Behind the scenes, human rights defenders like Andrei who are focused on communications feel the mental, emotional, and financial toll of a job that requires them to be "always on," but often receive little support from organizations, donors, and allies.
For some, these challenging times are an opportunity to try new approaches.